Skillset
Adobe PS, LR, PR
Studio/Outdoor Light
Production Management
Social Media Management
Large Team Leadership
Travel Management
Set Production
Some of my favorite collaborations, to share a few:
I joined 500px in 2011 after hearing high praise and instantly fell in love with the photo sharing site; after using the platform religiously for years and growing an audience of almost 200K followers on 500px, our relationship became set in stone and we began collaborating. In 2015 and 2016 I hosted the world's largest photo meetup, held in hundreds of cities worldwide on the same date, for Tokyo and Portland locations respectively. In 2017 I began working with 500px on their new Classes platform to create interactive tutorials and live chat sessions helping photographers improve photographic and editing skills from their own desk. As of this year I have also joined their ISO blog as an ongoing writer, sharing tips of the trade from anything involving pre and post production, to finding inspiration for the shoot process. Its an honor to build an ongoing relationship with such an incredible company and team.

> View my 500px account <
In 2014 and 2015, Vanguard was an official sponsor for a North American workshop tour and a global workshop tour that encompassed 5 continents. In exchange for support from Vanguard, my teams and I created promotional content for Vanguard for various gear releases, campaigns and social media content. We also shared images including Vanguard gear to our social media audiences reaching hundreds of thousands of viewers. Having Vanguard represented physically through pamphlets and hands-on use during our workshops, as well as online, secured many new loyal customers to the brand.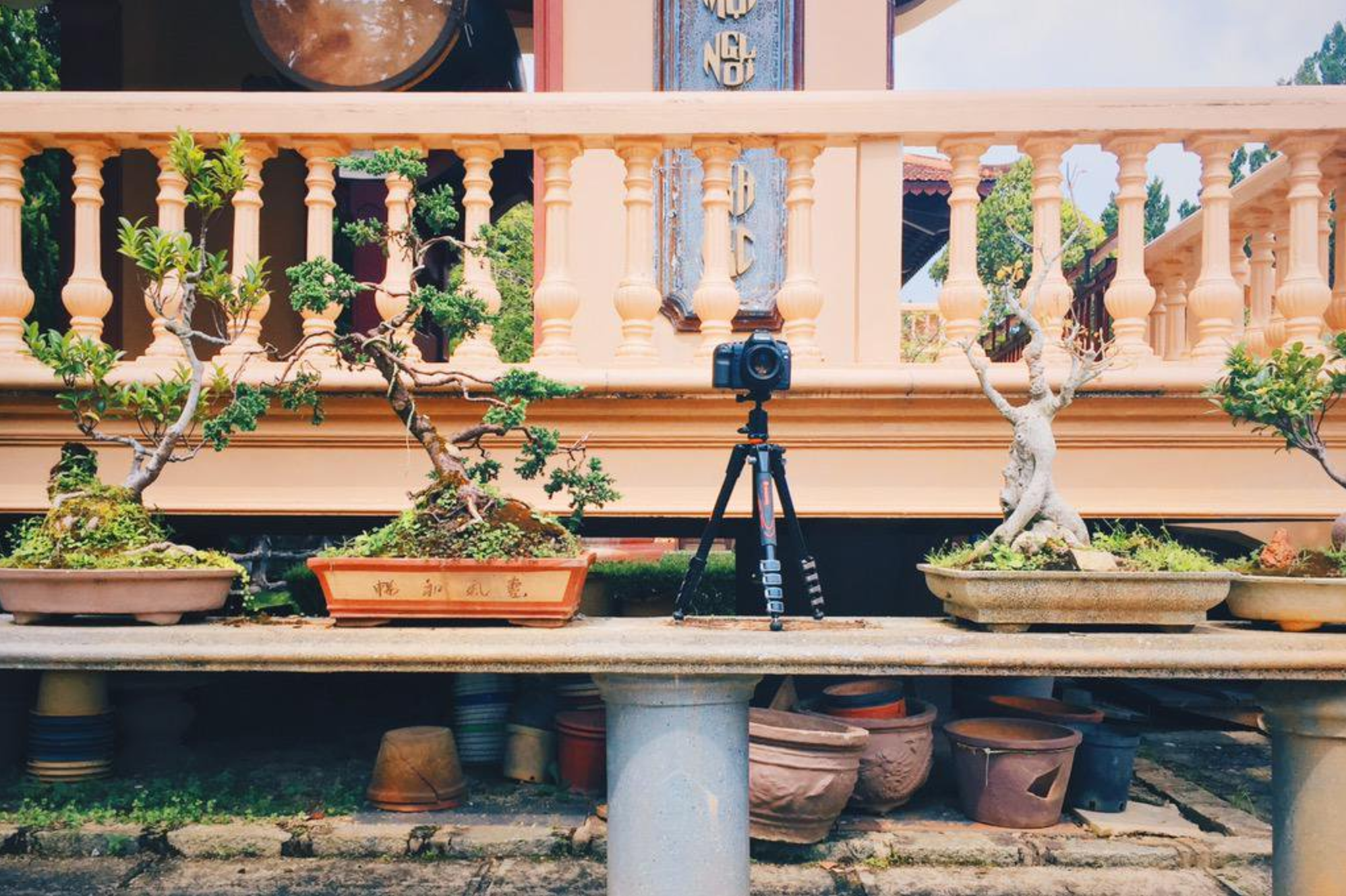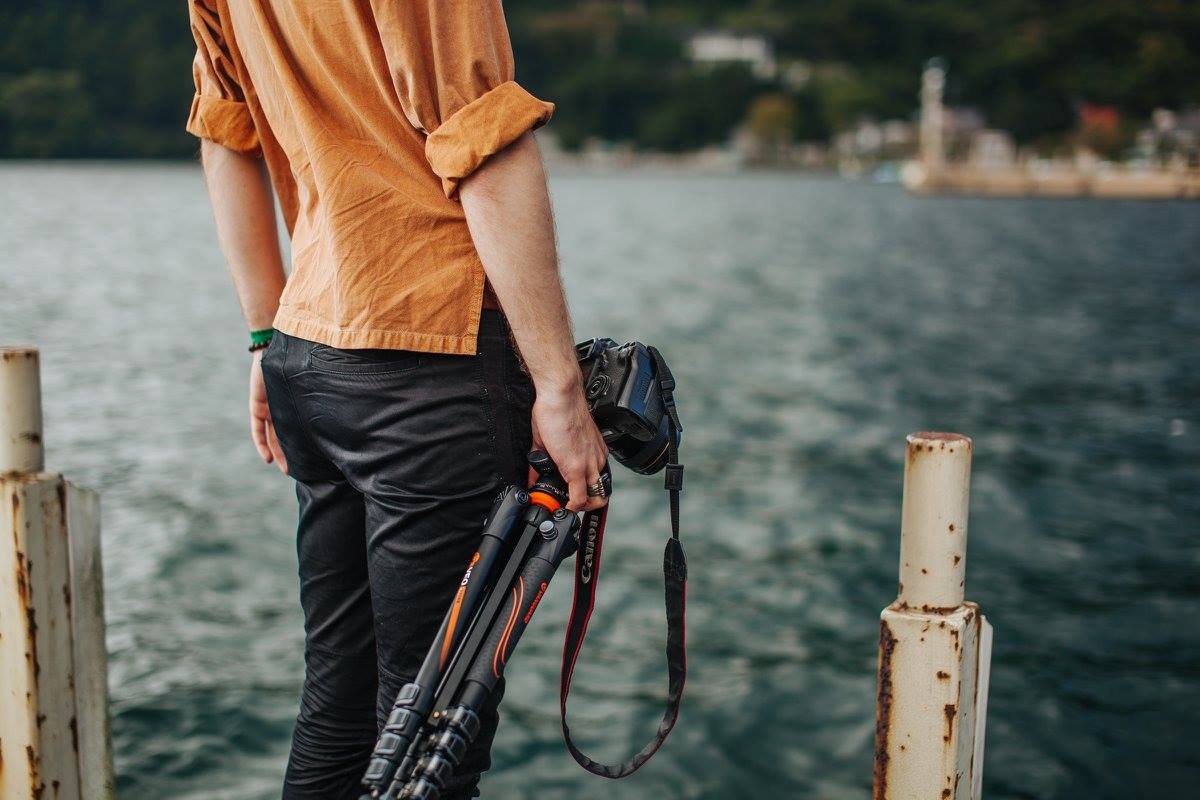 On my 2017 world tour, Ted's Cameras reached out during my Australian leg of the campaign requesting a series of interviews to share with their audience. The interviews covered insight on various portfolio pieces and experiences from the life of a traveling photographer, as well as Q&A taken directly from Ted's customers and my social media followers. The Ted's team was a pleasure to work with and I can't wait to collaborate again.
In 2013 my team and I produced a crowd sourcing campaign and raised over $12,000 in funding between online and in person donations, helping to fully fund a new summer camp for foster children. The amount was exactly the remaining amount needed to reach the goal of 40 kids at camp for the first year. To promote the campaign I created an entire series of images portraying foster children from the darkest to brightest moments of their journey, with all the concepts sourced from real experiences volunteering with kids at camp and being adopted myself. The series was featured in publications worldwide and made into a gallery showing at the Chinese Theatre in Hollywood to continue raising funds for the foster camp.
CURrent & Previous partners